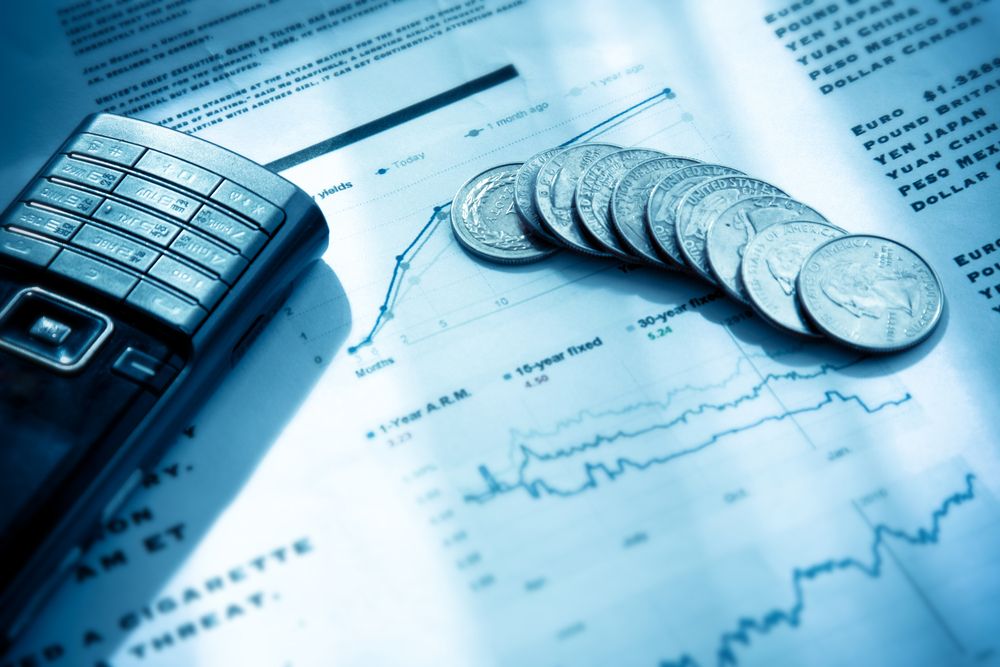 The professional people who take care of this department share their competence among the search of credit, the instruments to take possession of the credit and the analysis and assistance capacity, as far as investments management is concerned.
The big net of cooperation organized in these years allow our clients to overlook a global scenery; this, both in the credit appeal theory and in the research of new investments opportunity, enable our clients to make for sure interesting choices.
The financial activity, generally speaking, is full of hazards and of very risky movements: our Associates engage themselves to gauge the risk sector and to promote operations which fit perfectly the Client, establishing this way a real trust relationship between the Client and the professional though, with the help of the whole structure of qualified consultants of the Studio, together with the big International Bank Institutions.
By this we don't mean a credit of financial brokerage which is in the hands of qualified experts of the most different finance structures, we mean a professional assistance, highly qualified in the choice of those brokers, selecting the most suitable for the finance activity we choose to undertake.
Our professional activities, which are coordinated in the other departmental seats of Studio Torri, provide a path to the full spectrum of the Client's profile, leading to complete understanding of your needs and to assist you in the evaluation and in the choice of the best instruments and interlocutors to stand by your side to suggest all possible solutions or simply take you away from the risky ones. A special sector takes care of insurances and re-insurances allowing you to obtain guarantees to cover some of your financial and commercial risks.